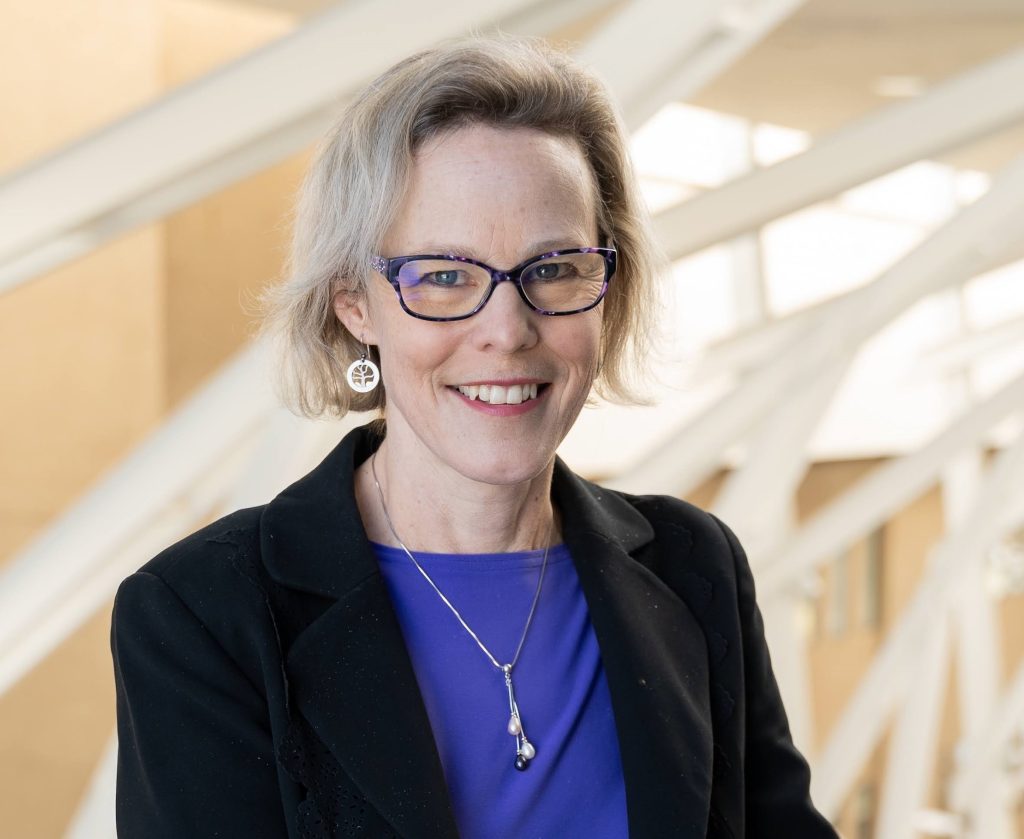 Dr. Linda Carlson holds the Enbridge Research Chair in Psychosocial Oncology, is Full Professor in Psychosocial Oncology in the Department of Oncology, Cumming School of Medicine at the University of Calgary, and Adjunct Professor in the Department of Psychology. She is the Director of Research and works as a Clinical Psychologist at the Department of Psychosocial Resources at the Tom Baker Cancer Centre (TBCC), where she has worked since 1997. 
Dr. Carlson has received many distinguished awards in her career, for example from the International Psycho-Oncology Society, National Cancer Institute of Canada, Canadian Psychological Association, Canadian Association of Psychosocial Oncology and Society of Behavioral Medicine. She is currently the President of the Society for Integrative Oncology, and is Co-Editor-in-Chief for the official International Psycho-Oncology Society journal.
Dr. Carlson's research in Psychosocial Oncology, Integrative Oncology and Mindfulness-Based Cancer Recovery has been published in many high-impact journals, and she has published two full books on mindfulness topics. She has published over 250 research papers and book chapters, holds several millions of dollars in grant funding and is regularly invited to present her work at international conferences.