Dr. Rogers Prize 2019 Gala Award Dinner – September 26 in Vancouver, BC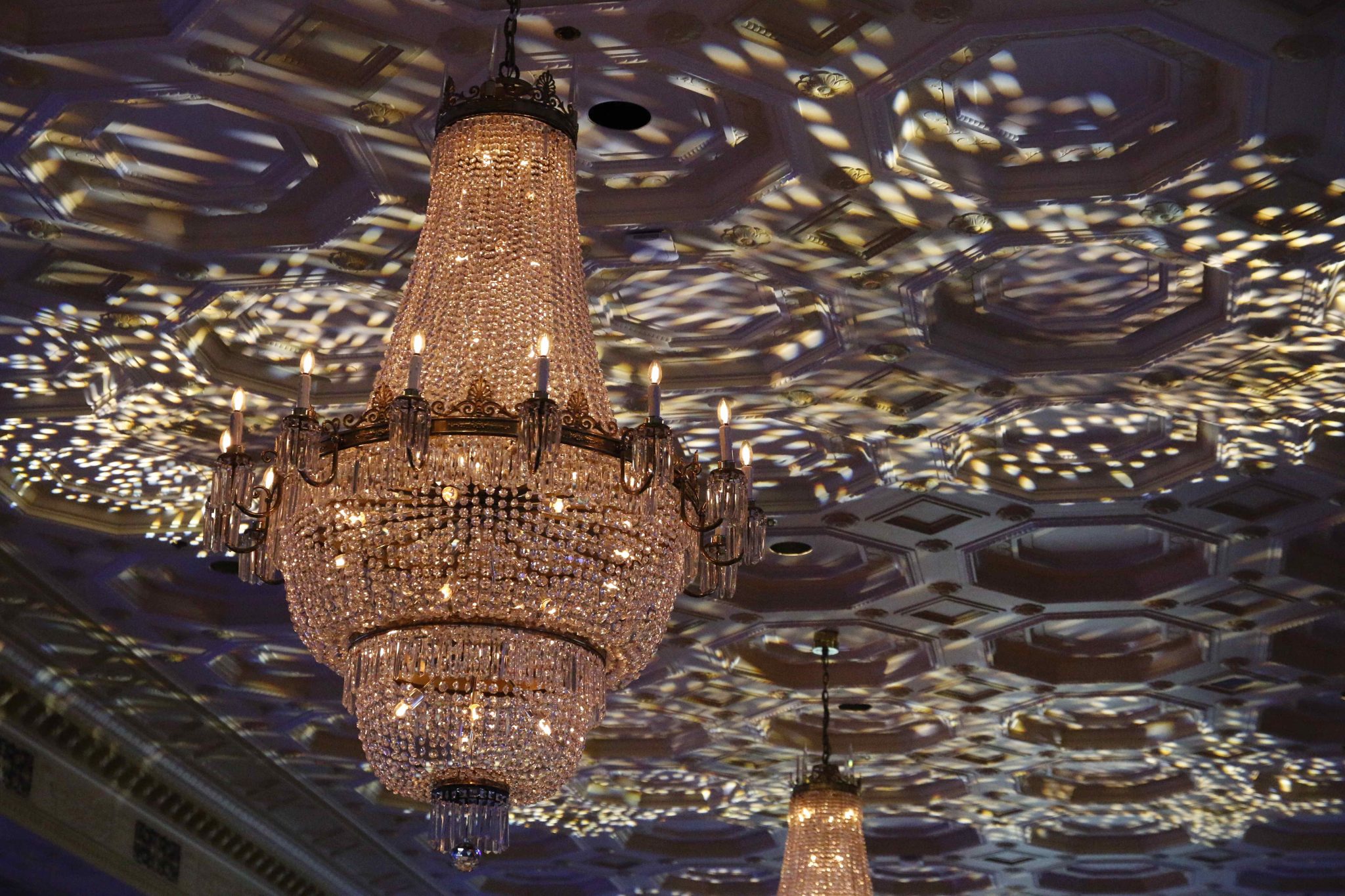 The 2019 Dr. Rogers Prize Gala Award Dinner will take place on Thursday, September 26, 2019 at the Fairmont Waterfront Vancouver. We are pleased to announce that this year's keynote presentation will be by Dr. Alessio Fasano. Tickets will open for sale in June 2019.
The Dr. Rogers Prize is awarded biennially at an Award Gala Dinner in Vancouver, BC. Past keynote speakers have included Dr. Helene Langevin, Director of the Osher Centre for Integrative Medicine (Harvard Medical School); Dr. Jeffrey Bland, author of The Disease Delusion; Dr. Irving Kirsch, author of The Emperor's New Drugs, and Dr. Wayne Jonas, former CEO and President of the Samueli Institute.