Dr. Rogers Prize 2021 Gala Award Dinner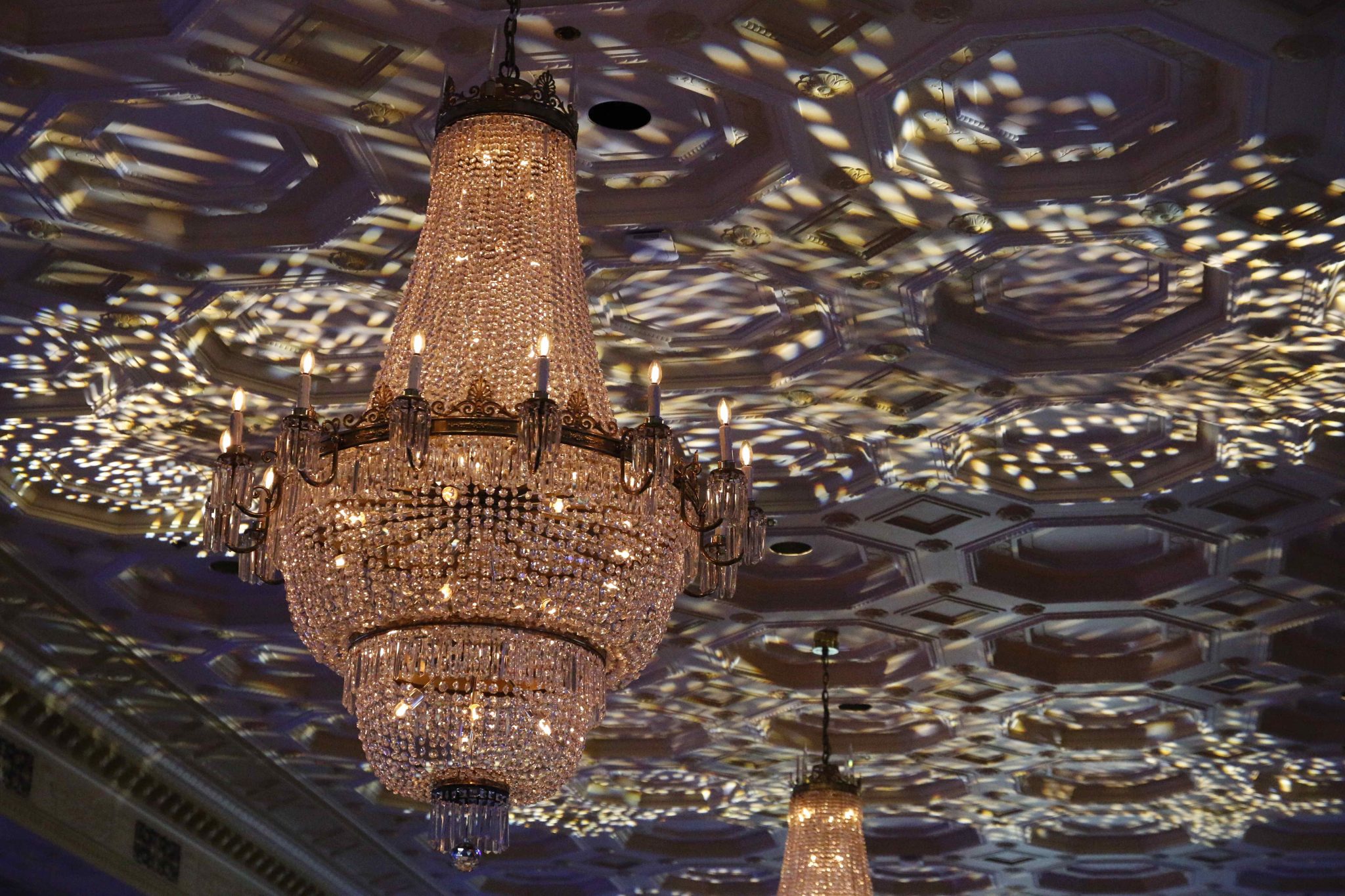 The Dr. Rogers Prize for Excellence in Complementary and Alternative Medicine is awarded every two years to celebrate the achievements of individuals who have impacted the practice and progress of health care. The date and location for the 2021 Dr. Rogers Prize will be announced in late 2020.
To be notified when 2021 Gala Award Tickets go on sale, please join our mailing list.