Introducing the Groundbreaker Awards
In celebration of the 10th Anniversary of the Dr. Rogers Prize
a new award in recognition of Canada's CAM pioneers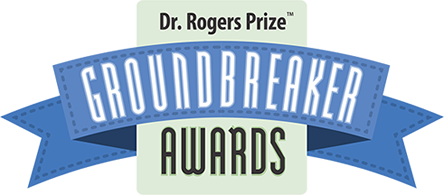 "If I have seen further, it is by standing on the shoulders of giants."
Vancouver, BC (September, 2016):
In celebration of the 10th anniversary of the Dr. Rogers Prize for Excellence in Complementary and Alternative Medicine in 2017, the Lotte and John Hecht Memorial Foundation is pleased to announce the creation of a new one-time award to honour the pioneering spirit of the CAM leaders who paved the way for a new era in Canadian health care. The Groundbreaker Awards will recognize those individuals whose personal conviction to pursue practices above and beyond the medical status quo prepared the way for future leaders. Recipients will each receive a cash award of $50,000 CAD in recognition of their efforts in transforming the culture of health care in Canada. The recipients of the Groundbreaker Awards will be announced in January 2017 and the prizes presented at a Gala Award Dinner to be held in Toronto in February.
Download the Press Release
Congratulations!
Dr. Heather Boon, BScPhm, PhD
University of Toronto
2015 Winner of the $250,000 Dr. Rogers Prize for Excellence in Complementary & Alternative Medicine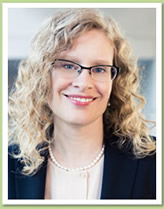 Dr. Heather Boon is Dean for the Leslie Dan Faculty of Pharmacy, University of Toronto. Her 25-year career was sparked by the recognition of the large number of Canadians using "alternative" medicine and how little research existed. She is a leader of the highest integrity and a champion of collaboration across disciplines.
Learn more about Dr. Boon's achievements.