2013 Dr. Rogers Prize Gala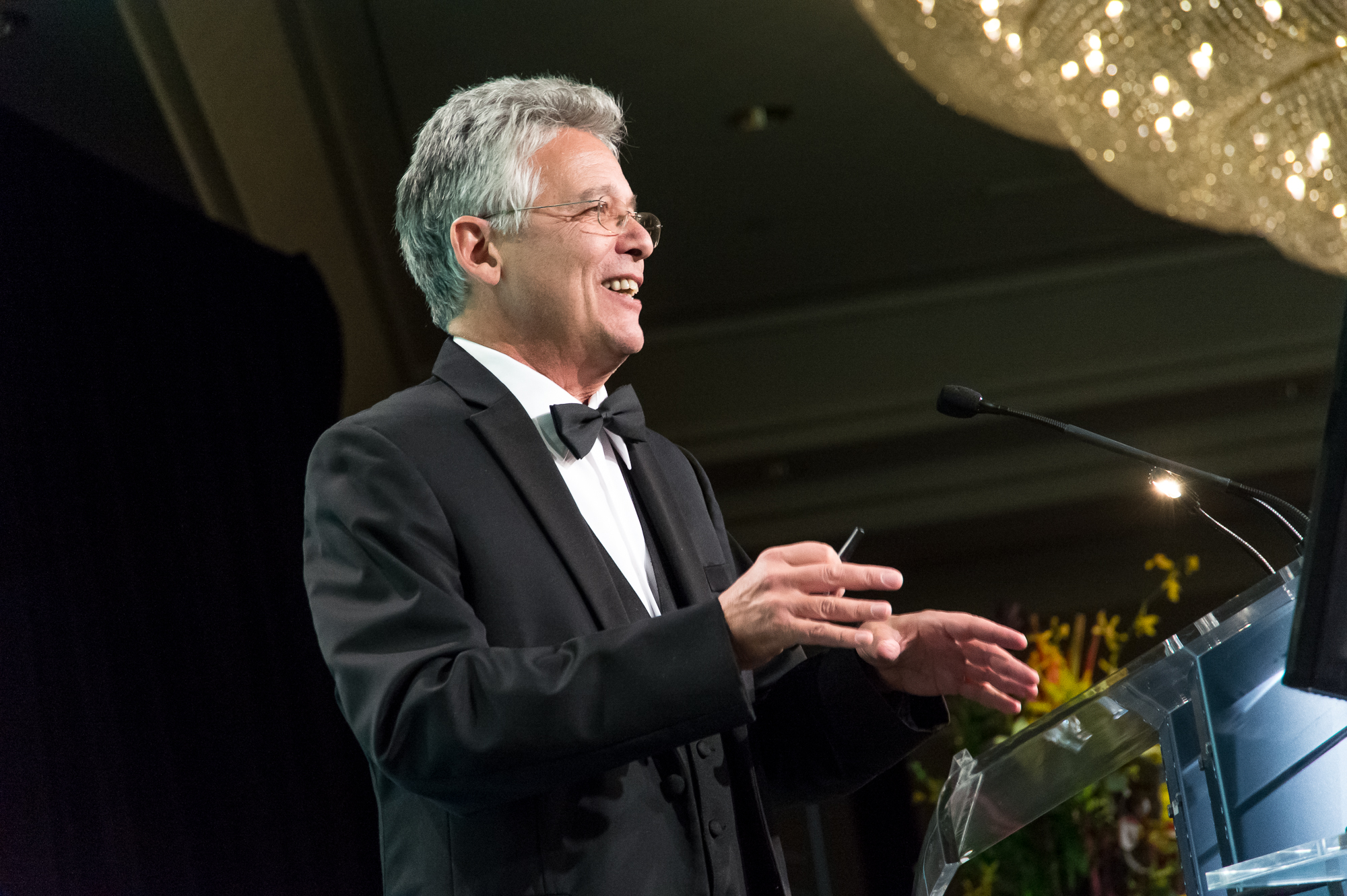 The 2013 Dr. Rogers Prize Gala took place on September 26, 2013 to celebrate the announcement of Dr. Sunita Vohra (University of Alberta) as winner of the 2013 Dr. Rogers  Prize.  Dr. Vohra is the founding Director of Canada's first academic pediatric integrative medicine program, CARE (Complementary and Alternative Medicine Research and Education) at Stollery Hospital in Edmonton. She has led many high quality studies of the effectiveness of CAM therapies. With her background in pediatrics, clinical epidemiology and clinical pharmacology, Dr. Vohra is a well respected leader in the CAM field. Learn more about Dr. Vohra's accomplishments.
The $250,000 Dr. Rogers Prize highlights the important contributions of Complementary and Alternative Medicine (CAM) to healthcare by rewarding pioneers who have made significant contributions to the field. It is awarded biennially at an Award Gala Dinner in Vancouver, BC. Past keynote speakers have included  Dr. Helene Langevin (Director of the Osher Centre for Integrative Medicine, Harvard Medical School), Dr. Jeffrey Bland, author of The Disease Delusion; Dr. Irving Kirsch, author of The Emperor's New Drugs; and Dr. Wayne Jonas, former CEO and President of the Samueli Institute.
To be kept informed of upcoming Dr. Rogers Prize events, please join our mailing list.