2021 Dr. Rogers Prize Jury Announced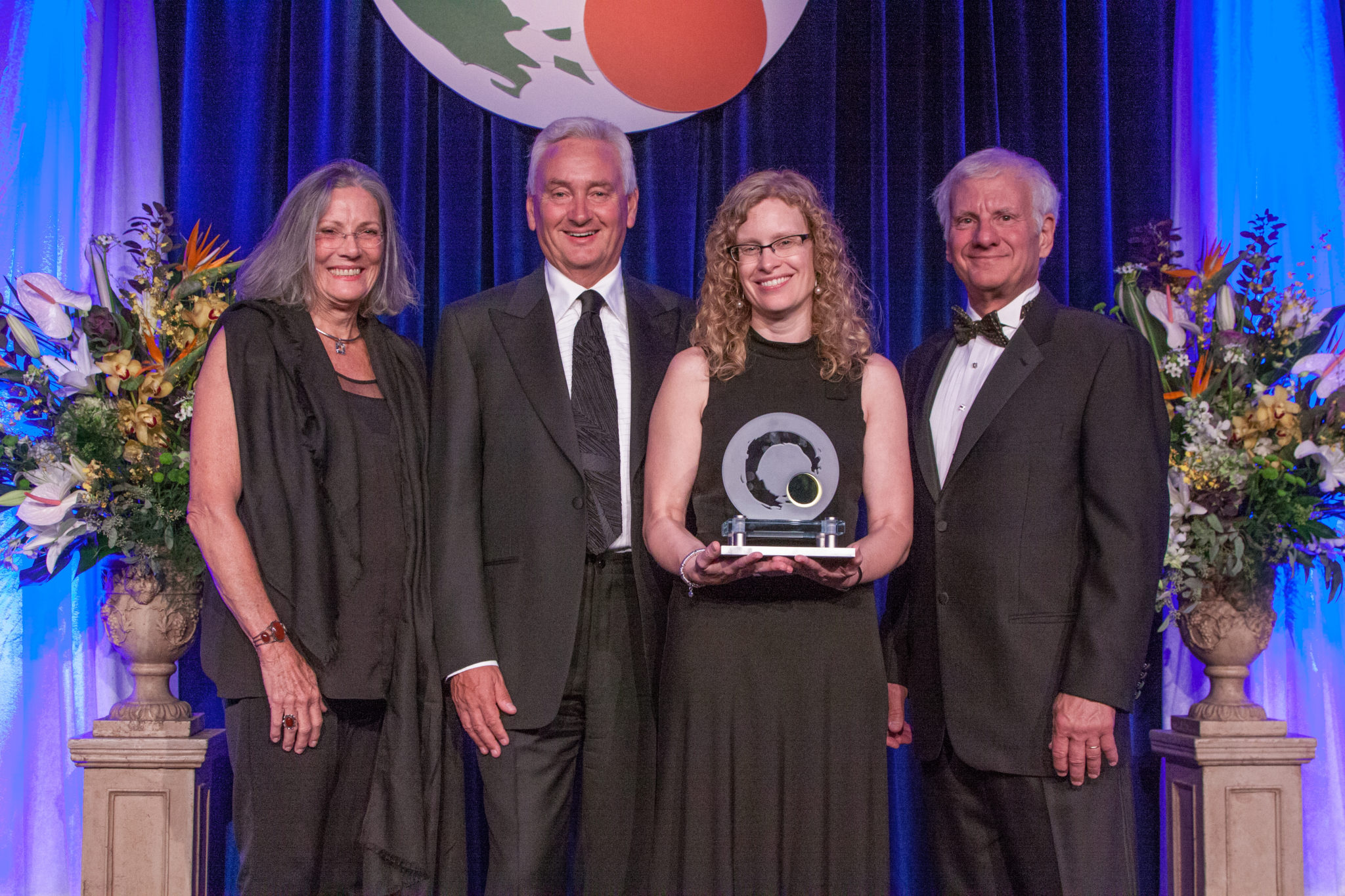 The Dr. Rogers Prize for Excellence in Complementary and Alternative Medicine is pleased to announce the 2021 Dr. Rogers Prize jury. Comprised of thought leaders and experts in complementary, alternative and integrative medicine, these individuals are tasked with determining the winner of the biennial $250,000 Dr. Rogers Prize.  
The 2021 jury members are:
The returning jurors are pleased to welcome Dr. Iris Bell, whose research interests have included various modalities within integrative health care, including psychophysiology and biofeedback, nutrition, environmental medicine, herbalism, acupuncture, and homeopathy.
Pictured at top: 2015 Dr. Rogers Prize winner, Dr. Heather Boon, with jury members.
From left: Dr. Mary Ann Richardson, Dr. Simon Sutcliffe, Dr. Heather Boon, Dr. Joseph Pizzorno