Measuring the Effectiveness of CAM Treatments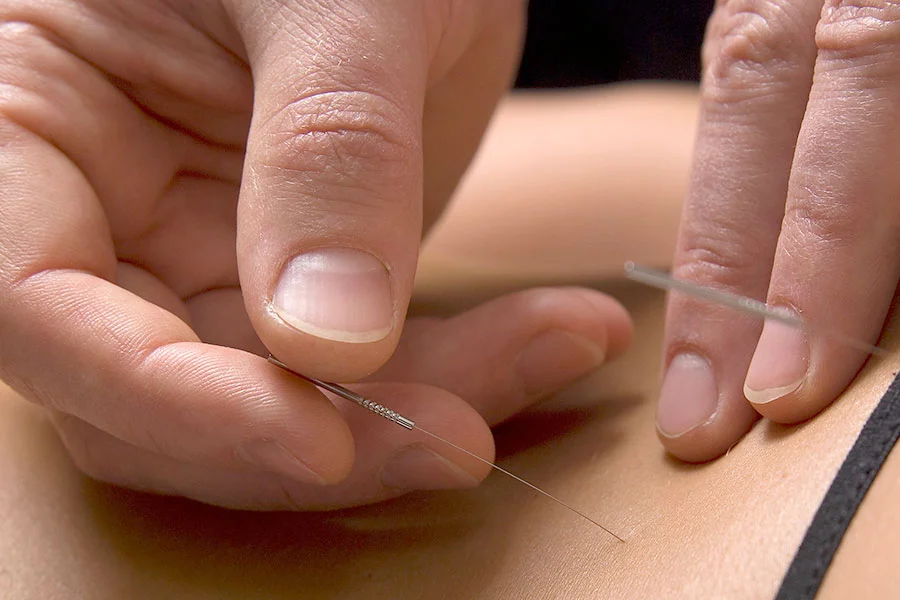 How Are CAM Treatments Studied?
Canadian researchers are leaders in developing methods for measuring the impact of complementary and alternative medicine  – CAM treatments –  and in developing appropriate ways to evaluate integrative care models. Past recipients of the Dr. Rogers Prize are among those individuals who have undertaken the responsibility of studying CAM therapies to bridge the knowledge gap.
Dr. Marja Verhoef, University of Calgary, established the Whole Systems Research Group in 2002 with the purpose of developing a research model that will appropriately evaluate the complex effects of whole systems. Whole Systems Research recognizes that CAM therapies may not be single component interventions, but systems of care such as Traditional Chinese Medicine (TCM) or naturopathy. It also recognizes that patients often individualize their own care, creating personal packages of treatment. Whole Systems Research aims at maintaining rigour, while applying a holistic rather than reductionist view when evaluating the impact of CAM. It intends to comprehensively study the effectiveness of an intervention as well as the process, context and relevant outcomes, taking into account the intervention's philosophical assumptions. Systems theory proposes that interventions will lead to a host of indirect outcomes along multicausal pathways rather than one or two static and limited outcomes.Dr. Verhoef has stated that "she's passionate about Whole Systems Research, because CAM treatment systems can only be done justice by research that acknowledges their complexity and the interconnectedness of the various treatment elements. It is not acceptable to say that we don't have such methodological approaches. If that is so – we need to develop them."
Dr. Sunita Vohra, University of Alberta, utilizes N-of-1 studies as an innovative and patient-centered solution to the limitations of randomized controlled trials for individualized therapies. An N-of-1 study is a clinical trial in which a single patient comprises the entire study. Through careful observation of an individual's response to two or more treatments, decisions can be made about which treatments will ultimately be most effective for that patient. N-of-1 trials have the benefit of achieving experimental progress without the overwhelming work required to design and implement a group comparison study.
Dr. Heather Boon, University of Toronto, has investigated the use of homeopathy in the treatment of ADHD in children, a study that was met with some controversy. In response to an open letter signed by 90 scientists to halt the study (on the basis of the implausibility of homeopathy as an effective treatment), Dr. Boon replied, "What Canadian patients and their health care teams need is someone to take a broad, fully integrated and – above all – scientific approach to studying these treatments. We need to apply the rigour of scientific inquiry to these complementary and alternative medicines so that we can better help our patients, avoid nasty complications and weed out – once and for all – the snake-oil treatments that do nothing to benefit the patient."
It is expected that current methodologies of research may eventually dovetail with genetic research to determine personally tailored treatments based on an individual's genetic makeup. For instance, if the early progression to cancer can be mapped, gentle interventions such as diet modifications could be effective personal prevention strategies or successful treatments in inhibiting cancer cell growth and development.